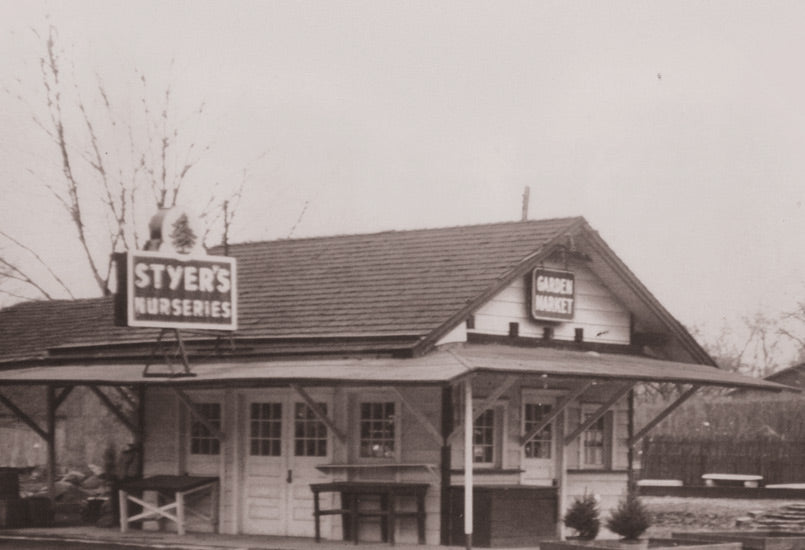 Founded in 1920 by J. Franklin Styer, we have some of the widest range of varieties.
J. Franklin Styer, a Pennsylvania Quaker and botanist born in 1900, was a pioneer in the cut-flower industry. Like his father before him – who brought the mushroom industry to Kennett Square, PA – J. Franklin Styer successfully pioneered a new commercial venture: fresh-cut peonies. His fresh-cut flowers became all the rage. The New York City Flower Market bought everything he could produce.
Quality has been our focus since the beginning
We've been selling top-quality, fresh-cut peonies to discriminating individuals, designers, florists, and markets ever since. We grow hundreds of thousands of blooms on our network of farms located in Pennsylvania, Maryland, and New York. We take great pride in delivering incredible, unique flowers directly to your door all season long. On rare occasions we will import select varieties to bring you truly spectacular flowers that you cannot find anywhere else but we will always designate that the product is imported on the product page. Thank you for trusting Styer's!
See what we have to offer